'A Place to Bury Strangers' Bassist 'Dion Lunadon' auf Solopfaden. Bei Consequence of Sound gibt es das selbstbetitelte Album bereits im Stream.
Dion Lunadon wird am 09.06.2017 veröffentlicht. Die Platte erscheint bei Agitated Records. Gefunden haben wir den Stream bei CoS. Klick Dich auch zu unserem Dion Lunadon Künstlerprofil durch, um Konzerttermine von Dion Lunadon in Deiner Nähe zu finden oder bei den Social Media Profilen vorbei zu schauen.

Und wenn Dir gefällt, was Du hörst, hol' es Dir bei iTunes oder Amazon.
Dion Lunadon Tracklist
01. Insurance, Rent and Taxes
02. Reduction Agent
03. Fire
04. Com/Broke
05. Hanging By A Thread
06. Move
07. Eliminator
08. Howl
09. Ripper
10. White Fence
11. No Control
Dion Lunadon Albumcover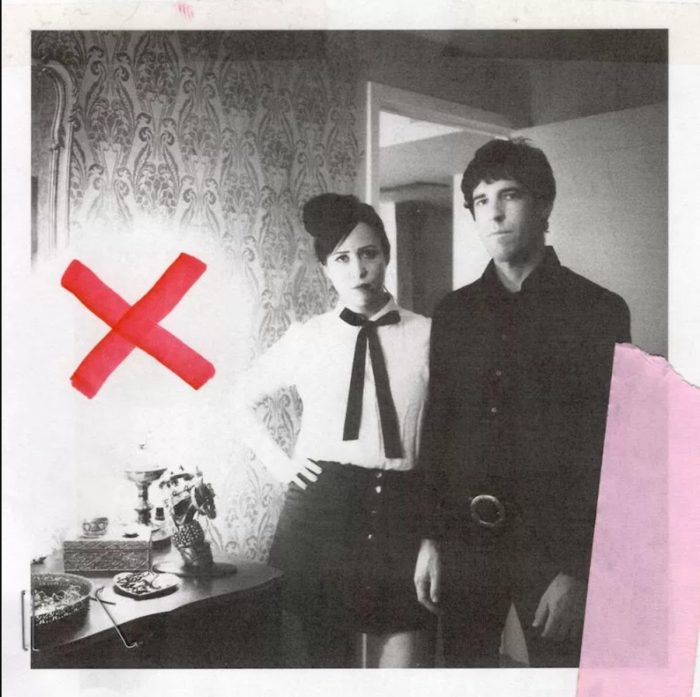 Achtung: Download links oder Leaks gibt es bei albumstreams.de nicht. Es ist in Kommentaren nicht erlaubt zu illegalen Quellen zu verlinken (z.B. Torrent)!